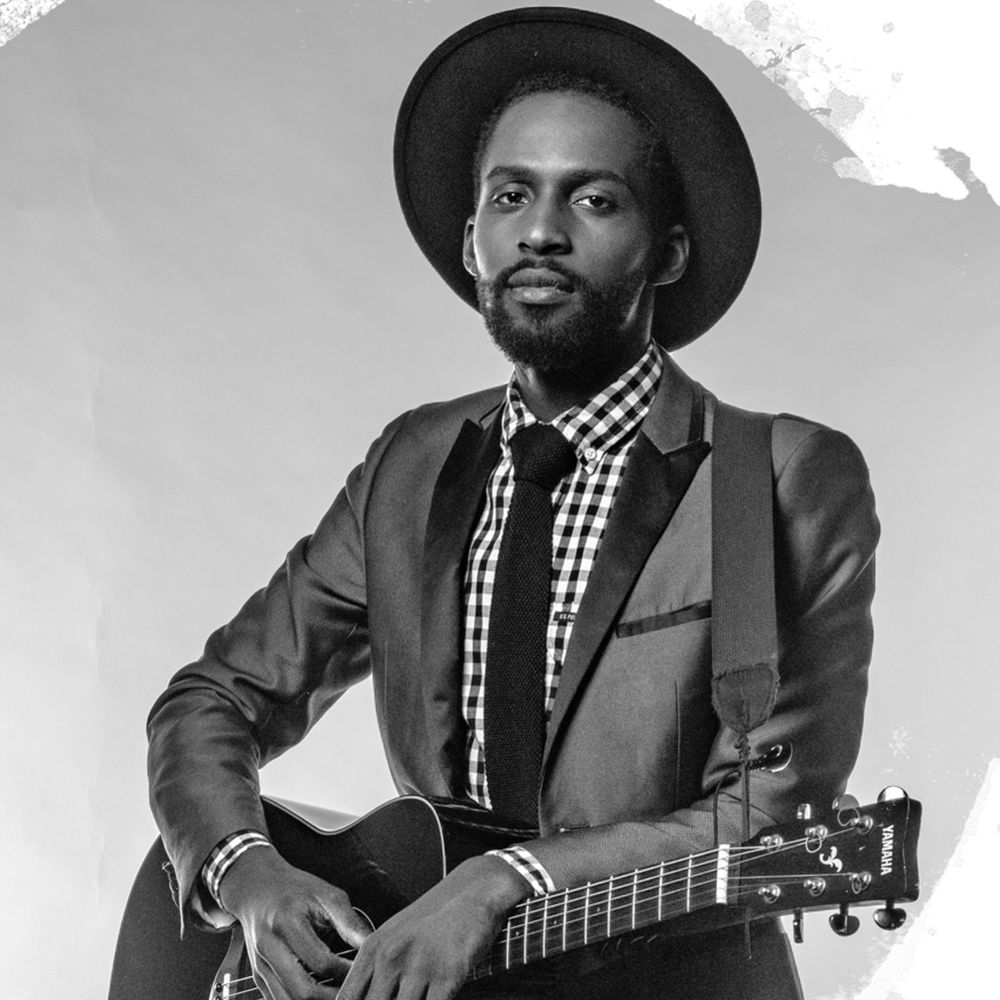 aLMYR juLES
SINGER / SONGWRITER / GUITARIST
Almyr Jules is constantly inspired to create music, sharing meaningful sounds and lyrics and sharing stories through his lyrics that are relatable for people to understand, establishing a connection with others is extremely important, and to be able to share his passion with others is an amazing opportunity.

Almyr Jules has his own uniqueness in his music and also in his beats and sounds, fresh every time. Though he is inspired by a diverse number of artists, one can simply figure out the music of Almyr Jules, due to the iconic vocals or the highly attractive lyrics and sounds. He never puts a label on his sound because it is a unique fusion of pop and folk, which is very soothing to hear.

Almyr Jules has a message he wants to spread through his music and that is empowerment, owning yourself and self-love which reflects heavily in his single. He believes that music is the universal religion that everyone across the globe shares an affinity with, it's how we are all connected, and he is here to connect us all. He said," music has changed my life and will always" Filled with passion for music and the industry.
Contact